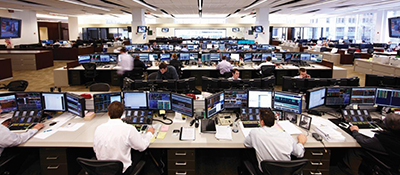 Baird delivers award-winning insights to institutional money managers around the world with a comprehensive knowledge of the markets and thorough understanding of clients' strategic needs.

The quality of our equity research and the strength of our relationships in North America, Europe, Asia and Australia drive consistent satisfaction for our clients.

Meanwhile, seamless teamwork, extremely low turnover and our presence in major markets around the world ensure the continuity of service clients deserve.