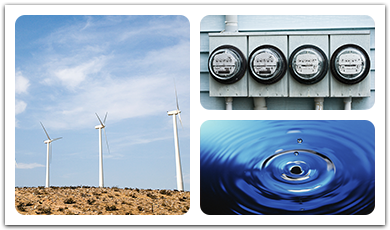 Baird's Energy Technology team provides comprehensive M&A advisory and capital raising services to emerging Energy Technology companies. Our team's in-depth industry expertise and relationships position us to provide our clients with high-quality advice and solutions.
Sectors served:
Air & Environment
Biofuels & Biomaterials
Efficiency/Smart Grid
Energy Storage & Transportation
Lighting
Natural Gas Technology
Recycling & Waste
Solar
Water & Wastewater
Wind
Baird's team also produces an Energy Technology Monthly report that tracks market trends, capital raising and M&A activity in the Energy Technology sector.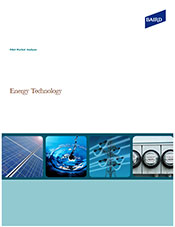 Energy Technology Monthly